things we do best
Wed design Content Planning & Development Branding Google Ad Grants Social Media Management Digital Marketing – Newsletters & Communication / PR Analytics Spokespeople/Influencers, charity marketing
Contact us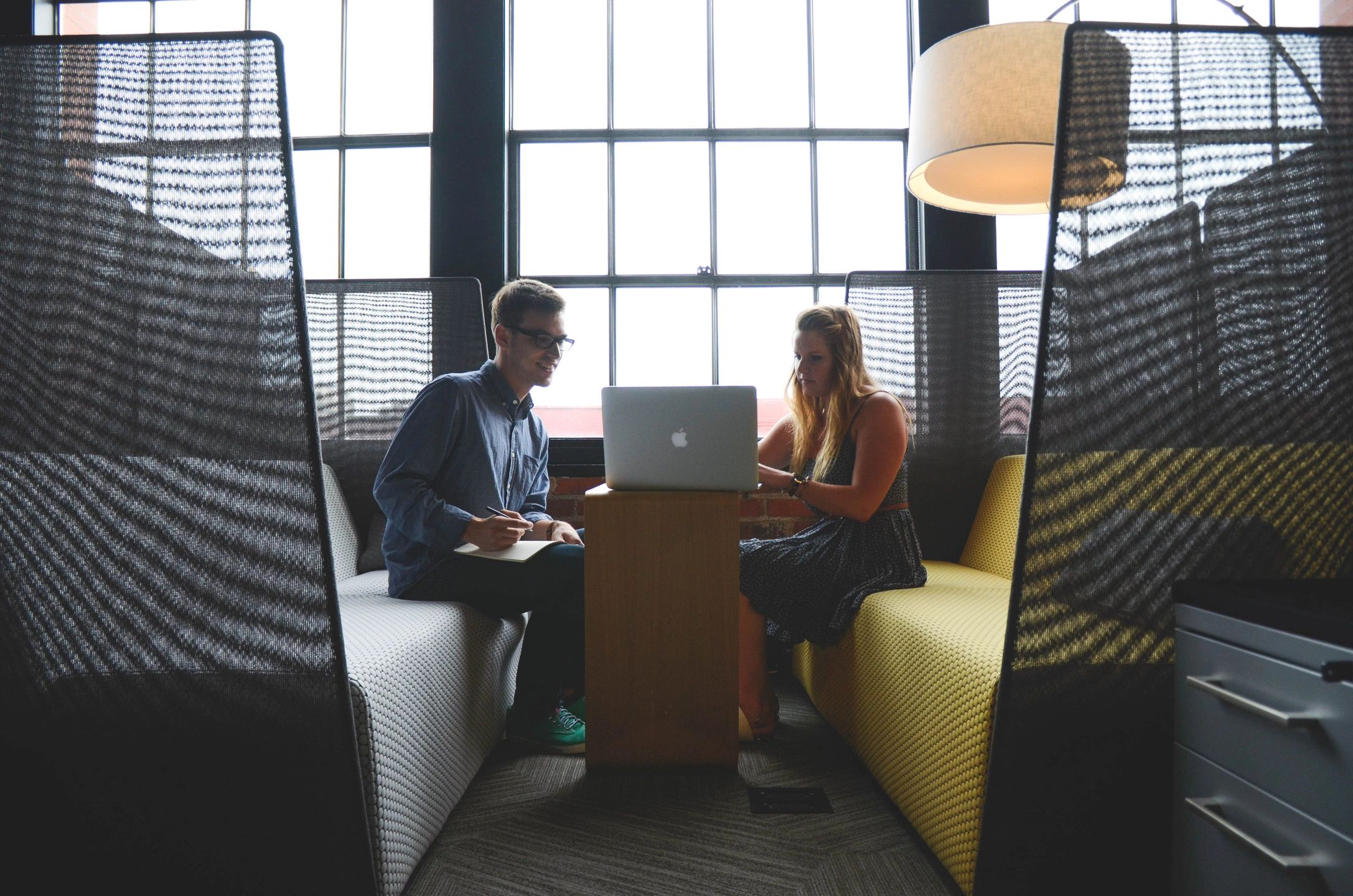 services we provide
We pride ourselves on deep channel expertise to the find the optimal ways to reach and engage your audience. Action oriented campaigns that drive cost effective outcomes and lead generation. Charity focused marketing to increase awareness and fundraise from specialists in not for profit marketing.
about us
We continually strive to find the best ways to expand your audience and marketing reach, develop a compelling story, connect to a broader audience, and ultimately increase your customer base and revenue.
Contact us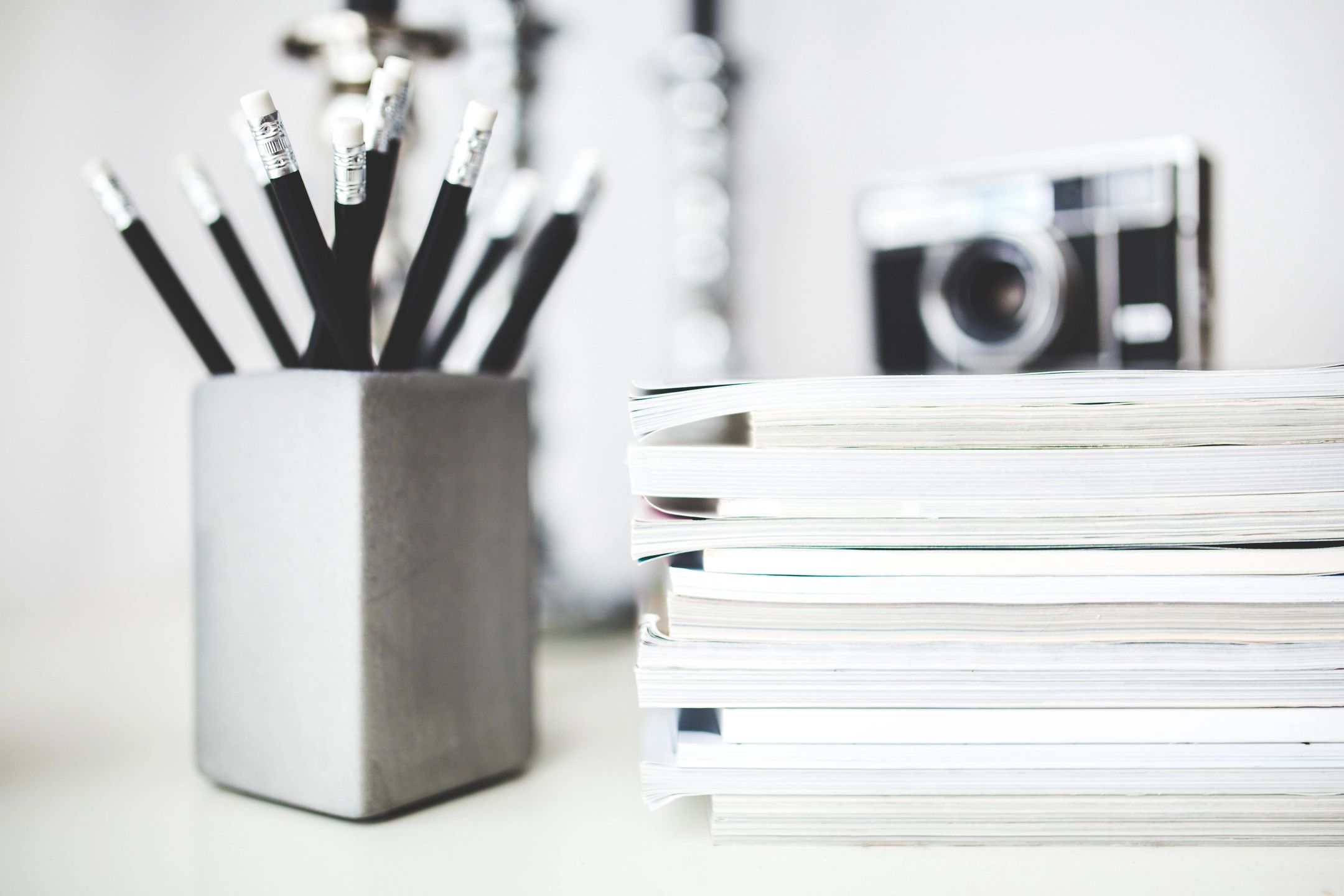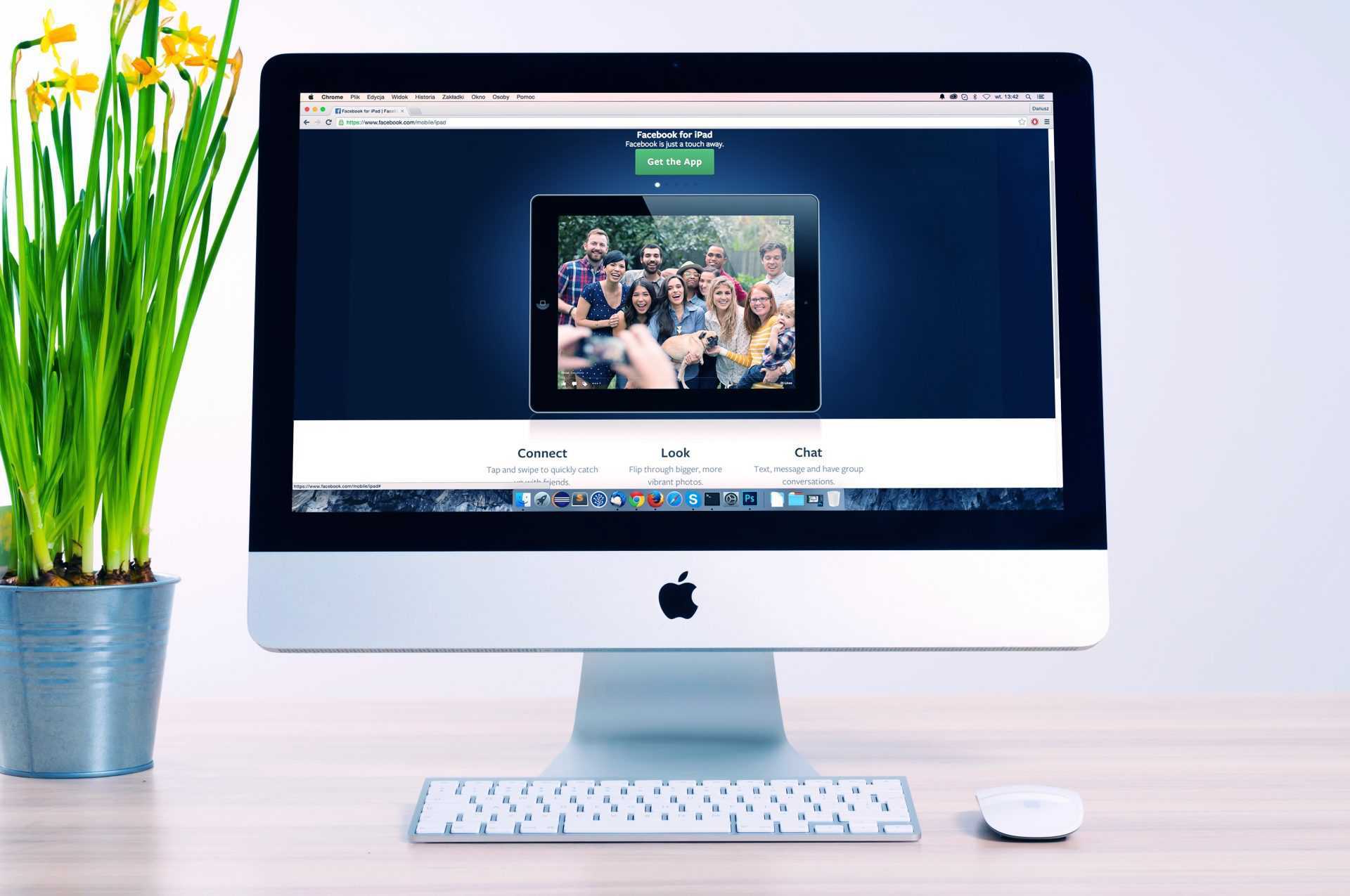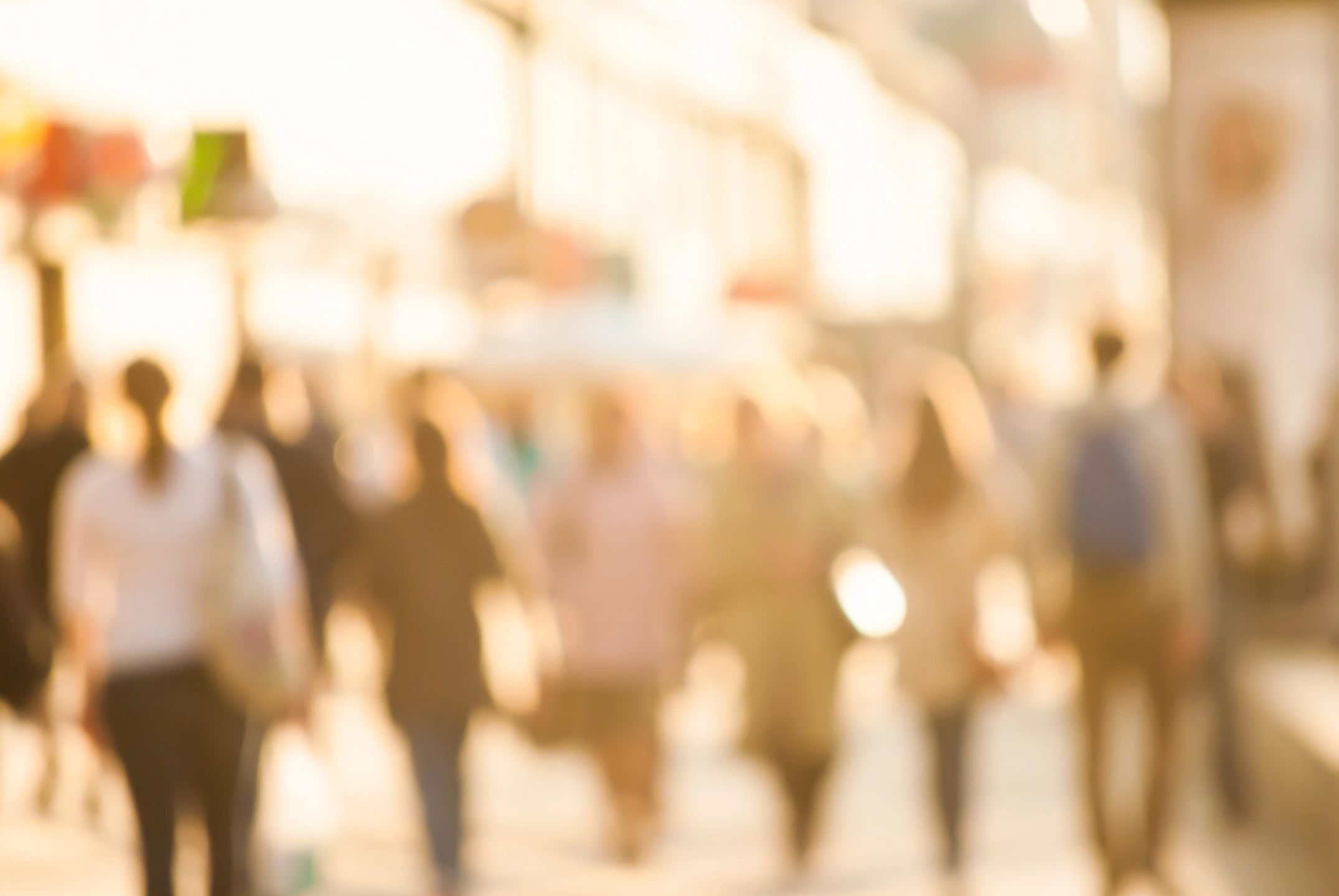 No More $2 Bid Cap! $10,000 USD a month—the amount received by grantees—is a ton of ad spend for a nonprofit. Unfortunately, Google has made it notoriously difficult to spend up to this limit[…]
Read more
---
THE TAKEAWAY: You can fundraise in an ad-hoc, haphazard kind of way and you might get there in the end. Mind you, you might not. Plus you risk burning out[…]
Read more
---
Google executives said its fees are not changing, and no services are merging. The company will retain the AdSense and AdMob brands for ad sales technologies that are aimed at[…]
Read more
---
contact us
We are here to help, if you have questions about any of our services please contact us.