Developing a Fundraising Strategy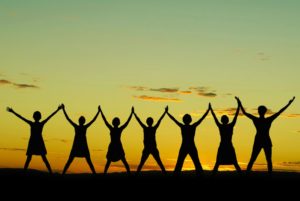 THE TAKEAWAY: You can fundraise in an ad-hoc, haphazard kind of way and you might get there in the end. Mind you, you might not. Plus you risk burning out all your volunteers along the way. It's far better to have a plan.
Asking for money is never easy, but it is nonetheless a necessity for most not-for-profit organisations. Although it's undoubtedly hard, fundraising can – and should – be a fun and energising experience. It is also an experience that should be shared. One of the challenges is ensuring that everyone in the organisation has some involvement in raising money.